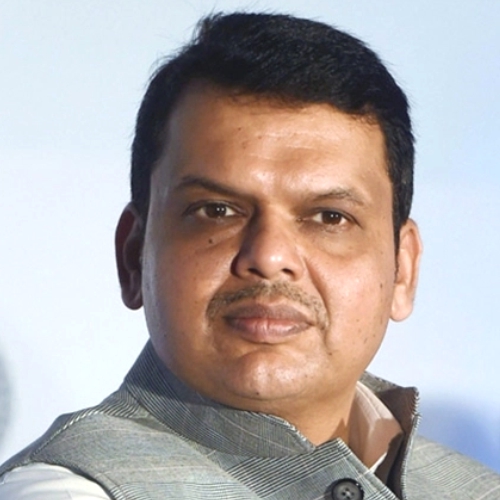 ChiniMandi Kolhapur: The teams from NDRF, Airforce and Navy have been called in to assist in flood rescue operations in Kolhapur and Sangli caused by interminable rains. The National Highway 4 between Kolhapur and Belgaum in Karnataka remained shut for vehicular traffic due to water-logging, the supply of power to over 85,000 consumers in Kolhapur was also suspended as a precautionary measure, an official from the Maharashtra State Electricity Distribution Company said.
According to reports Chief Minister Devendra Fadnavis spoke to Defence Minister Rajnath Singh and Karnataka Chief Minster BS Yediyurappa, requesting help for the lakhs of the affected people and assistance to increase the discharge of water from Almatti dam on Krishna river in the southern state so as to ease the flood situation in Sangli.
Fadnavis requested Rajnath Singh to help coordinate and expedite flood rescue and relief efforts through agencies like the National Disaster Response Force, the Army, the Air Force, the Coast Guard and others in the worst-hit Kolhapur and Sangli districts.
#Floods2019#Rescue #Evacuation
@ Kolhapur, Maharashtra.#COMMITTED2HELP #NDRF4U@satyaprad1 @PIBHomeAffairs @ndmaindia https://t.co/TSVMQPBUuQ pic.twitter.com/tzogE76T3o

— NDRF (@NDRFHQ) August 6, 2019
As per reports from official from the collectorate office in Kolhapur, an IAF helicopter from Mumbai reached Kolhapur on Tuesday afternoon, but could not land due to heavy rain, poor visibility and strong winds, and hence returned. The helicopter is expected to return on Wednesday.
Kolhapur has been witnessing "unprecedented" rains that rivers in the district were flowing above the danger mark. The water level of the Panchganga river in Kolhapur crossed the danger mark of 49 feet and currently flowing above 52 feet and electricity generation had to be stopped temporarily at the overflowing Radhanagari Dam.
As per other media reports, IMD Mumbai commented that, the Doppler radars in Mumbai and Goa on the west coast indicate active monsoons conditions prevailing over entire South Konkan to Karnataka coast, south central Maharashtra, with Kolhapur and Satara showing heavy clouds, and monsoons will continue in these regions over the next few days.