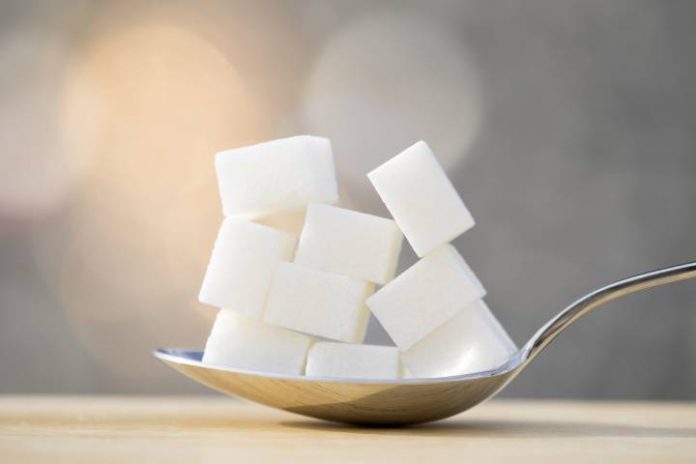 Kolhapur: Chief minister Devendra Fadnavis will soon meet Prime Minister Narendra Modi and request him to address the issue of excess sugar in the state.
Cooperation minister Subhash Deshmukh said that it was a serious issue and the government will try to ensure that the woes of cane producing farmers and millers are addressed.
"Excess production of sugar this year has resulted in falling prices of sugar in the market. As a way out, Union government has granted permission to sugar mills to export sugar and has fixed quota for each factory. As per the quota, Maharashtra will be exporting 6.21 lakh tonne sugar," said Deshmukh at a press conference.
Chief minister Devendra Fadnavis will be meeting Prime Minister Narendra Modi next week to discuss the issue and request him to grant permission to export sugar. The farmers will be getting benefit of Rs 55 per tonne after export of sugar.
"Considering the increase in the sugar cane cultivation, we had started sugar cane crushing two months earlier this year. The excess sugar is lying in warehouses of sugar mills in the state. The market prices of sugar in domestic as well as international market have fallen," he said.
The state government officials also met union transport minister Nitin Gadkari and briefed him about the situation. They also asked him to look into the matter and get us permission to export sugar.
"Now, chief minister will push the demand to get permission to export sugar. Based on the sugar exported, the subsidy of Rs 55 per tonne will be given to mills. It will be automatically transferred into the accounts of the sugar cane farmers," Deshmukh said.
He said that current situation is likely to recur later this year as another bumper crop is expected. "This year too, we will be facing the same problem. Learning from last year's experience, we will start preparation to tackle situation from October itself," he said.