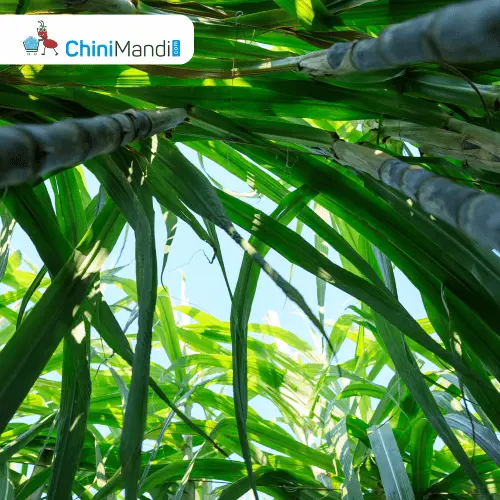 Taking steps to boost the productivity of small sugarcane farms and increase the income of farmers in Negros, the Philippine Sugar Research Institute Foundation (PHILSURIN) and the Coca-Cola Foundation Philippines have signed an agreement, reports Globalnation.inquirer.
This will help in developing high-yielding varieties and disease-free planting material. Both organizations are working together since 2018 to promote the development of the sugar productivity, quality, and competitiveness of small sugarcane farms. This has helped in increasing the production of small sugarcane farms by 50%-60% and the growth of disease-free crops.
As per the new agreement, a 10-hectare seed farm will be set up for PHILSURIN varieties apart from hybridization and ripening sheds that will boost the production of more high-quality sugarcane seeds.
Maria Regina B Martin, Director General of PHILSURIN said, "Our partnership with the Coca-Cola Foundation Philippines would improve the lives of our farmers and their families and boost the economy in Negros."