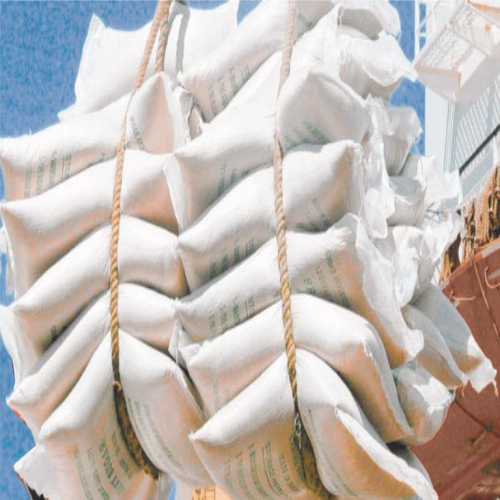 Solapur: The sugar commissionerate has ordered to initiate action against nine sugar mills from Solapur district who failed to clear Fair and Remunerative  Price (FRP) to sugarcane farmers on time.  These include two mills belonging to MLA Babandada Shinde and ZP president Sanjay Shinde and government has seized around 5 lakh sacks of sugar from their factories. The action has been initiated against them under RRC rules. The arrears worth Rs 193 crore are pending with eight sugar mills.
The government has already seized sugar worth Rs 14 crore from Sant Kurmdas sugar mill and sold it in the market. The funds recovered have been deposited on the farmers' bank accounts.
Some mills have claimed of clearing pending dues. The orders have been given to concerned officials to check their claims and take action accordingly.
** Mills with pending arrears
Jayhind Sugar                       Rs 5.82 crore
Gokul Sugar                         Rs 9.64 crore
Siddheshwar Sugar mill         Rs 39.40 crore
Vittal Refined Sugar              Rs 39.40 crore
Babanrao Shinde Sugar        Rs. 42.15 crore
Makai                                 Rs. 12.18 crore
Vittal Corporation                Rs 29.02 crore
Fabtech Sugar                     Rs 15.55 crore