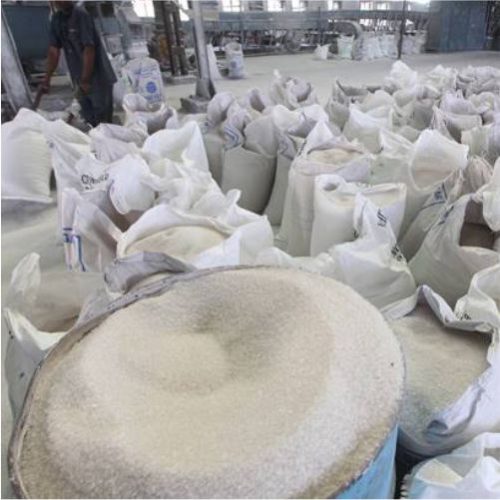 To Listen to this News click on the button below the image
Row over sugar crisis is escalated in Zimbabwe. Now, The Zimbabwe Sugar Association (ZSA) has come to rescue and urged the members of the public not to hoard sugar because there are enough sweetener stocks to meet local demands in the country.
ZSA made the announcement following panic-buying of the commodity by consumers across the country over fears of a looming shortage.
ZSA chairperson, Muchuadeyi Masunda, said "To meet national requirements, the country has enough sugar stocks. We urge all retailers and wholesalers to continue behaving responsibly. We reassure to our customers and stakeholders that the Zimbabwe sugar industry has sufficient sugar stocks to meet both industrial and household grades of sugar to the next season."
"We request players in the sugar industry to act responsibly as there is no sugar scarcity in the country", he further added.