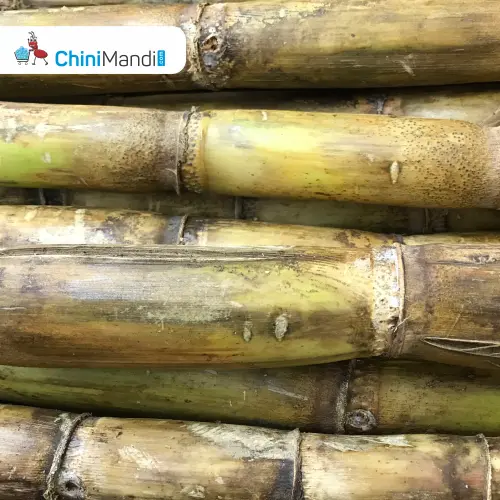 Dehradun: Congress MLAs protested outside the Assembly building at Bharadisain on the second day of the budget session of the Assembly demanding pending cane dues of the farmers, reports Daily Pioneer.
The legislators under the leadership of Leader of Opposition (LoP) in Assembly Yashpal Arya and former Pradesh Congress Committee (PCC) president Pritam Singh protested by holding stalks of sugarcane in their hands and accused the state government of not caring for the cane farmers.
"Farmers are not able to bear the cost of cane cultivation after hiking prices of DAP, potash, fertilizers, diesel, and pesticides. The government should announce the support price for cane," said Arya.