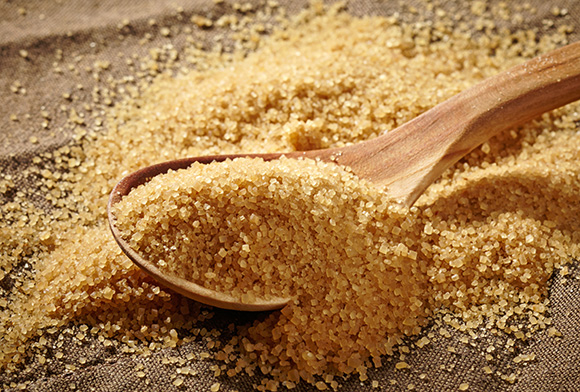 With no signs of global sugar prices moving northwards, India, the world's second largest sugar producer is expecting another unprecedented bounty of 31.5 million tons production in 17/18 season. This will aggravate the ailing sugar industry due to the surplus production and carryover of previous year stock of 40 lac tons. While internal consumption will be pegged at 250 tons and export of around 4-6 lmt, the huge surplus of 105-110 tons is going to land the ailing sugar industry in deep crisis.
Government initiated various measures to negate the crisis with recent announcement of Rs. 55 subsidy per quintal for the sugar cane crushed, increasing 50-100% import duty, cutting down export duty, announcing DFIA Scheme and MIEQ without subsidy, which failed to ensure nosedive of sugar prices in the market.
While the industry has little hopes of these measures to yield any substantial results in near future and domestic consumption expected to remain static around 255 lmt, with anticipated bumper harvest next season the production will be around 320- 325 lmt and surplus of 100 lmt will push the industry to wall. The global sugar glut will keep the industry performance adversely affected.
Focusing on production of RAW sugar to decided percentage on total sugar production will help the industry to push the exports and subside the after effects of surplus and bumper production. To aid the ailing sugar industry, enhancing distillation capacity to increase ethanol production will also be a corrective measure for long term gain.
Also if the millers compulsorily manufacture raws for the first few months with limited supplies of whites in domestic, the purpose of exporting excess sugar and maintaining equilibrium in domestic will surely be achieved.