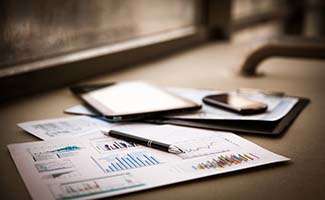 Image Credits: Nasdaq
SAO PAULO, March 9 (Reuters) – Brazil's Copersucar, the world's largest sugar merchant, expects output of the sweetener to fall by 5 million tonnes in the new center-south cane crop that starts in April, as mills earmark more cane to ethanol productioninstead.
Copersucar, who partners with Cargill Inc in the world's largest sugar trader Alvean, said mills in center-south should allocate only 41.5 percent of cane to sugar production in the 2018/19 crop, compared with last year's 46.5 percent, as they move to increase ethanol output by 1.5 billion liters.
Brazilian mills are giving preference to ethanol production over the sweetener to take advantage of good prices and strong local demand. Ethanol is enjoying a large price gap compared with gasoline, leading owners of flex fuel cars to opt for the biofuel at pumps.
The sugar cooperative, which controls U.S.-based ethanol trader Eco-Energy, expects a smaller crop in Brazil's center-south, at 585 million tonnes, saying insufficient cane field renovation have led to old plantations that produce less. Its crop number means a reduction of 10 million tonnes of cane.
Ethanol sales are expected to help Brazilian mills amid a depressed global sugar market. A large sugar supply, with production increases in countries such as India, Thailand and the European Union, has held prices low. Some analysts in Brazil estimate ethanol to give returns around 25 percent higher than sugar sales.
Writing by Marcelo Teixeira