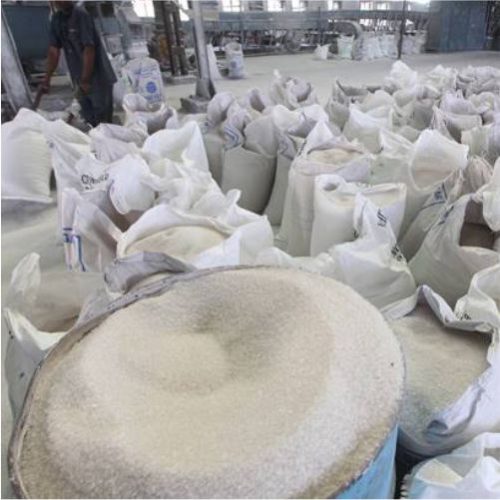 Kariobangi: Police in Kariobangi South, Nairobi raided a godown where suspects were found repackaging expired sugar. According to reports, they use to repackage expired sugar into new branded company sacks.
Acting on a tip-off, police have arrested three employees, but their boss managed to escape from the location.
During the raid, KEBS officials and public health officers were accompanied, who have taken the samples for testing.
In an investigation, it was revealed that businessman has been repacking sugar in new bags showing reviewed manufacturing and expiry dates.