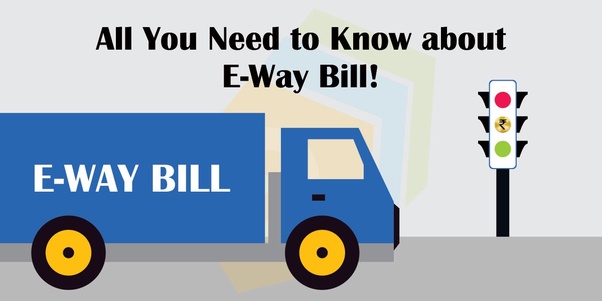 The e-way bill for moving goods within a state will become mandatory from June 3, with the country-wide roll out of the mechanism.
The government had launched the electronic-way or e-way bill system from April 1 for moving goods worth over Rs 50,000 from one state to another.
The same for intra or within the state movement has been rolled out from April 15.
So far, 20 states/Union Territories have made e-way bill mandatory for intra-state movement of goods. These states include — Gujarat, Uttar Pradesh, Rajasthan, Assam, Karnataka, Kerala, Madhya Pradesh and Haryana.
In a letter to officers in the Central Board of Indirect Taxes and Customs (CBIC), Chairperson Vanaja Sarna said intra-state movement of goods would be implemented throughout the country by June 3, 2018.
"Hence, I would reiterate that the Chief Commissioners of the remaining zones should co-ordinate with the state authority and get the requisite notification issued as early as possible. Also, steps may be taken to publicise the date of its roll out along with exemptions provided," Sarna wrote.
Sarna said the e-way bill system is functioning as envisaged and since the implementation of the same from April 1, 2018, more than 4.5 crore e-way bills have been generated.
This includes more than 1.30 crore e-way bills for intra-state movement of goods.
While intra-state e-way bill requirement will become mandatory in the Union Territory of Lakshadweep and Chandigarh on May 25, it will be rolled out in Punjab and Goa from June 1. Maharashtra will roll out the bill from May 31.
Touted as an anti-evasion measure, transporters of goods worth over Rs 50,000 would be required to present e-way bill to a GST inspector, if asked. The measure is expected to help boost tax collections by clamping down on trade that currently happens on cash basis.
The GST Council, in March, decided on a staggered roll out of the e-way bill starting with inter-state from April 1 and intra-state from April 15.