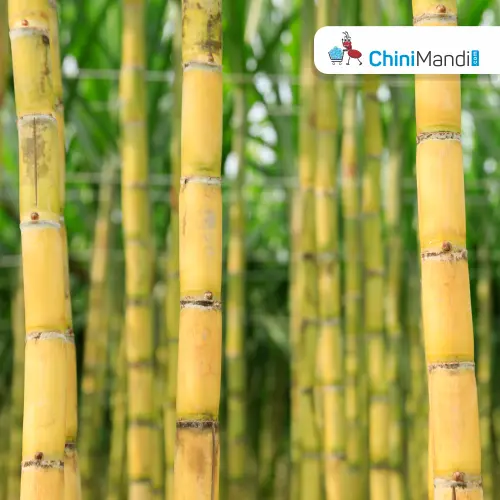 Binoy Viswam, MP belonging to the Communist Party of India has written to Prime Minister Narendra Modi requesting him to help the farmers that have lost their crops due to heavy rainfall in northern and central India, reports Hindustan Times.
He reminded the PM of the claims made by the government to make the agriculture sector 'farmer centric' and requested the Centre to announce a relief package to the farmers that have incurred losses.
Farmers should get at least Rs 15,000 per acre to recover their losses, he said.
Sugarcane, wheat, mustard, chana and vegetables have been severely damaged due to the unseasonal rain.