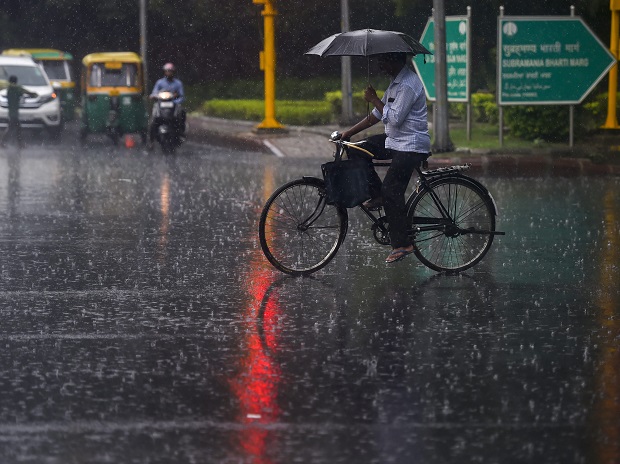 All-India rainfall was near-normal at 3 per cent below the long-period average (LPA) as on July 25. The state-wise picture has improved from last week, but deficiency (more than 10 per cent of the LPA) continues for for kharif majors — Bihar, Uttar Pradesh (UP), West Bengal and Haryana — despite some catch-up.
But the rainfall volume data alone does not tell the whole story. For a comprehensive perspective on states and crops, we need to consider vulnerabilities that arise from inadequate irrigation.

Crisil's Deficient Rainfall Impact Parameter or DRIP, does just that. And the higher DRIP score, the more adverse the impact of deficient rains. For Bihar, UP and West Bengal, scores remain higher than in 2017, a good rainfall year, and the average of the past five years, while Haryana has a lower score. So there's incipient stress in three of four states.
Meteorological Department has forecast rain would catch up.
But July and August are critical for kharif crops, so a lot depends on how August pans out.
Among crops, DRIP scores are high for rice (mainly cultivated in West Bengal and Bihar) and sugarcane (cultivated majorly in UP), while other crops are below the five-year average, and, therefore, in the safe zone.
The DRIP index can also be calculated state-wise to assess granular impact. DRIP scores of a state are arrived at by aggregating crop-wise scores, where the weight of each crop is its sown area as a share of the sown area for all crops.