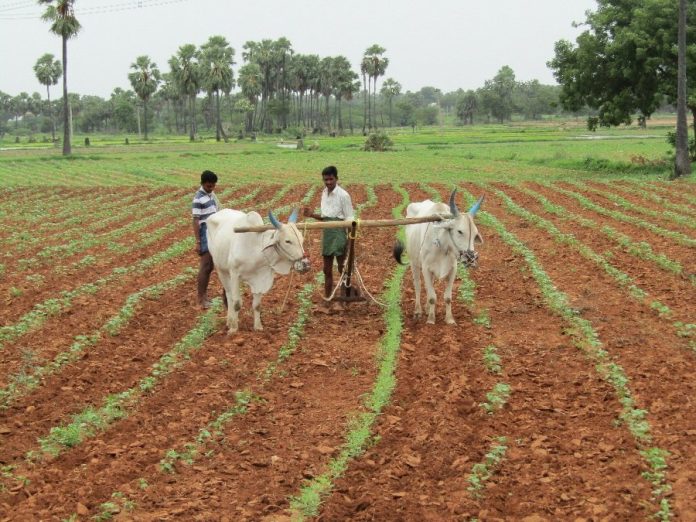 The Patiala administration claimed to have replaced the area under paddy cultivation with other crops such as maize and sugarcane cultivation.
"The direct sowing of paddy has increased and is being done on 195 acre of land now. This will help in saving water. The government is ensuring that farmers do not cross the stipulated figure. The Punjab Government is pushing hard for crop diversification in Punjab," said Arvinder Singh, District Agriculture Officer. He said: "We are telling farmers to look beyond paddy that guzzles water, fertiliser and power."
Deputy Commissioner Kumar Amit said the area under maize cultivation had increased from 200 acres to 1,200 acres, which is around 20 per cent increase. The private sector, too, has contributed to it, following which 40 quintals of seeds have been sold in subsidy.
An awareness campaign is also being run on diversification in association with farmer organisations.
Similarly, the area under sugarcane cultivation has increased to 2,500 hectares, which is a 200 per cent increase. The area under paddy cultivation, too, has shrunk from 2,32,900 hectares in 2017-18 to 2,00,300 hectares. The area under vegetable cultivation has also increased, he said.