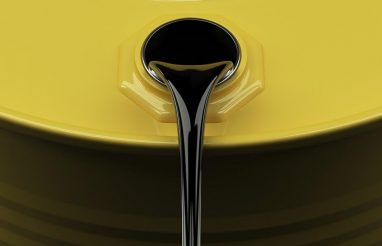 New Delhi, Dec 13 (PTI) Crude oil futures on Thursday eased by Rs 75 to Rs 3,706 per barrel as speculators were engaged in reducing their exposure amid a muted domestic demand.
At the Multi Commodity Exchange, crude for delivery in January was trading lower by Rs 75, or 1.98 per cent, to Rs 3,706 a barrel in a business turnover of 3,634 lots.
 The oil for delivery in March also fell by Rs 87, or 2.26 per cent, to Rs 3,759 a barrel in 118 lots.
Internationally, the oil prices rose Thursday, buoyed by a draw down in the US crude stockpiles and indications that China is taking concrete steps to put a trade war truce with Washington into action, say reports.
The West Texas Intermediate (WTI) crude ended at USD 51.35 per barrel, up by 0.4 per cent, while Brent crude futures closed at USD 60.47 per barrel, up 0.5 per cent.