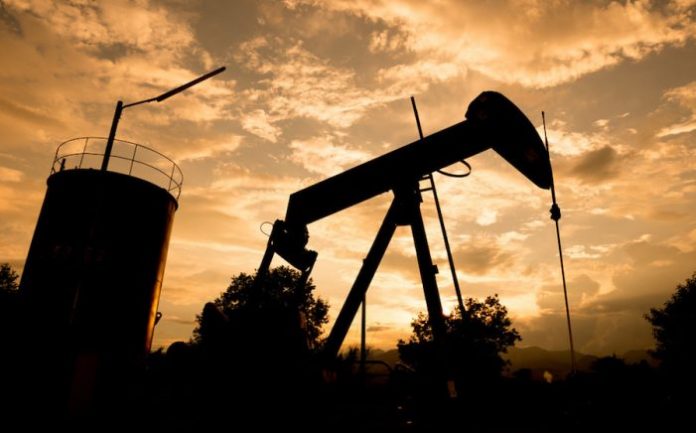 New Delhi, Aug 16 (PTI): Crude oil futures eased by Rs 140 to Rs 4,572 per barrel today as speculators reduced positions even as it recouped some of the previous day's losses in global markets.
At the Multi Commodity Exchange, crude oil for delivery in August was trading lower by Rs 140, or 2.97 per cent, to Rs 4,572 per barrel in 6,102 lots.
The oil for delivery in September also fell by Rs 130, or 2.78 per cent, to Rs 4,554 per barrel in 862 lots.
The West Texas Intermediate (WTI) crude was trading up 11 cents, or 0.17 per cent, at USD 65.12, while Brent crude, the international benchmark, rose 29 cents, or 0.41 per cent to USD 71.05 a barrel at the New York Mercantile Exchange.
Meanwhile, oil prices fell by 34 cents in global markets yesterday on reports of increased US inventories.