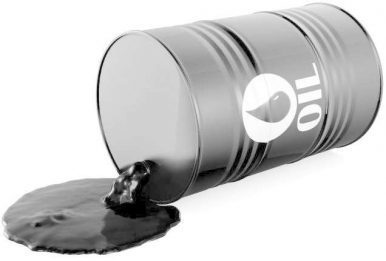 New Delhi, Aug 24 (PTI) Crude oil futures rose by Rs 26 to Rs 4,800 per barrel today as speculators increased positions amid a firm trend overseas.
At the Multi Commodity Exchange, crude oil for delivery in September was up Rs 26, or 0.54 per cent, at Rs 4,800 per barrel, with a business turnover of 1,359 lots.

The oil for delivery in October gained Rs 24, or 0.50 per cent, to Rs 4,796 per barrel, in a turnover of 47 lots.
Analysts said building up of positions by participants, tracking a firm trend in global market on expectations that US sanctions on Iran will cut significant volumes of crude from the market towards the end of the year, but trading was muted due to the unresolved trade dispute between Washington and Beijing, influenced crude futures here.
Meanwhile, US benchmark West Texas Intermediate crude prices were up by 45 cents, or 0.66 per cent at USD 68.28 and Brent crude rose 37 cents, or 0.49 per cent to, USD 75.46 a barrel.