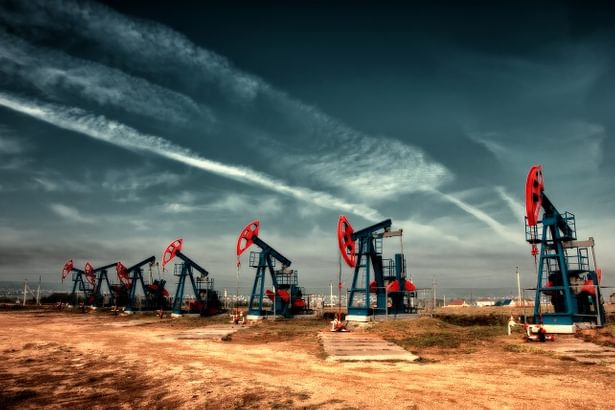 Crude oil futures eased 0.46 per cent to Rs 4,925 per barrel today as speculators reduced their positions amid a weakening trend in Asian markets.
At the Multi Commodity Exchange, crude oil for delivery in far-month August traded Rs 23 or 0.46 per cent lower at Rs 4,925 per barrel in 28 lots.
Oil for July delivery also moved down Rs 17, or 0.34 per cent, to Rs 5,011 per barrel in 863 lots.
The trading sentiment dampened in futures trade after oil prices fell in Asia today and participants booked profits, analysts said.
Meanwhile, West Texas Intermediate (WTI) crude was down 27 cents, or 0.37 per cent, to USD 72.49, while Brent crude eased 20 cents, or 0.26 per cent, to USD 77.45 a barrel on the New York Mercantile Exchange.