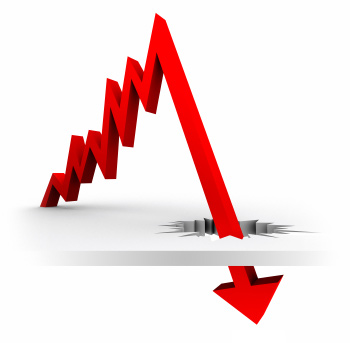 India's crude oil production dropped 3 per cent to just over 3 million tonnes in May on the back of dip in output from fields operated by state-owned ONGC.
Oil and Natural Gas Corp (ONGC) produced 1.84 million tonnes of crude oil in May as compared to 1.93 million tonnes in the same period last year, an official statement said here.
The firm's output in April-May dipped 4.3 per cent to 3.62 million tonnes. This resulted to a drop in the country's oil production to 5.9 million tonnes from 6.03 million tonnes in April-May of 2017.
Natural gas output dropped 1.4 per cent to 2,768 billion cubic meters in May as private sector firms like Reliance Industries produced less.
Oil refineries, however, produced 6.8 per cent more fuel at 22.24 million tonnes in May with private sector units of Reliance and Nayara Energy operating at over 100 per cent capacity, the statement added.