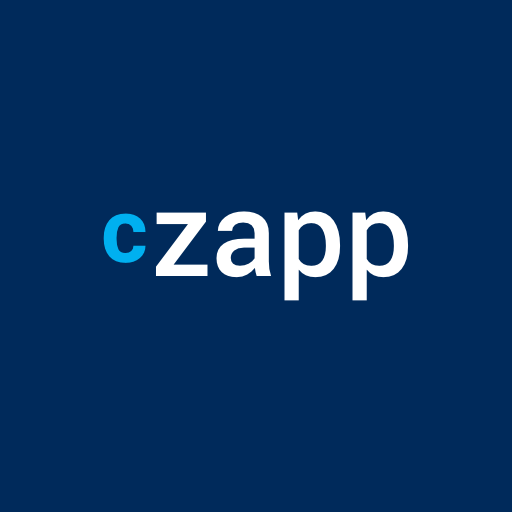 Opinion Focus
CS Brazil will crush more cane in 2023 than it did in 2022. The new Lula government is also likely to make changes to fuel policy & taxation. Mills in CS Brazil are likely to maximise sugar output next year.
Centre-South Brazil is the largest sugar cane growing region in the world. It also exports the most sugar to the world market. What happens here is therefore critical for sugar prices.
The current cane crush is finishing. Cane mills have allocated 45.6% of the cane towards sugar production this year and will make around 32.5m tonnes of sugar. But what about next year?
Heavy rainfall during the tail of 2022 crush means that some mills may not be able to process all available cane this year, leaving some stood over to next year. This means that the 2023 cane crush could be larger than this year's, at around 570m tonnes.

While the cane crush will be larger year on year, the change in government from the Bolsonaro administration to a Lula administration could mean changes to cane mills' production mix.
Not Looking Good For Ethanol
High gasoline prices this year hurt Brazilian consumers. To try to reduce the cost of living, the Bolsonaro government made several changes to fuel taxes. This resulted in lower gasoline prices, meaning motorists were more likely to fill up their cars with gasoline than ethanol. Ethanol sales in 2022/23 have therefore been disappointing.

However, when Lula becomes President in January all these tax changes could be revised. Lula has already indicated that the limits for ICMS (state) taxes on fuel and the gasoline price policy will change. Additionally, the federal tax exemption for fuel that ends in December, will likely not be extended for next year. Lula needs tax revenues if he wishes to implement most of theA promises made during his presidential campaign.


Given all the scenarios that we ran, we believe the most likely to occur is something close to scenario V. However, it remains to be seen when these changes will come into effect…
Nonetheless, in scenario V mills will need to deal with ethanol prices below cost of production and the sugar market could see a new support level…
Max Sugar Once Again
Even with so many uncertainties for ethanol, it seems likely 2023 won't be a favourable year for the biofuel. Mills in CS Brazil are therefore likely to maximise sugar output once more.

The recent strength in No.11 and the BRL weakness has brought sugar returns above BRL 2,300/tonne. At this level we have seen mills becoming more active in hedging sugar and even committing higher volumes than last month – suggesting that at these prices, they are willing to give up flexibility for sure returns.

We think this means mills in CS Brazil could make as much as 34.7m tonnes sugar next year, 2.2m tonnes more than this year and the most in three years.
With more cane to crush and a more sugar-orientated mix, an increased amount of CS Brazilian raw sugar should be available earlier in the season too. This means 15% more raws availability from CS Brazil in Q2'23.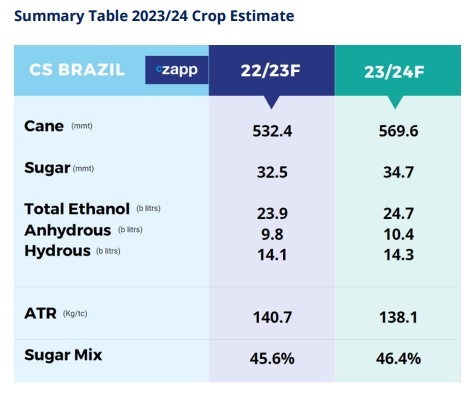 For more articles, insight and price information on all things related related to food and beverages visit Czapp.