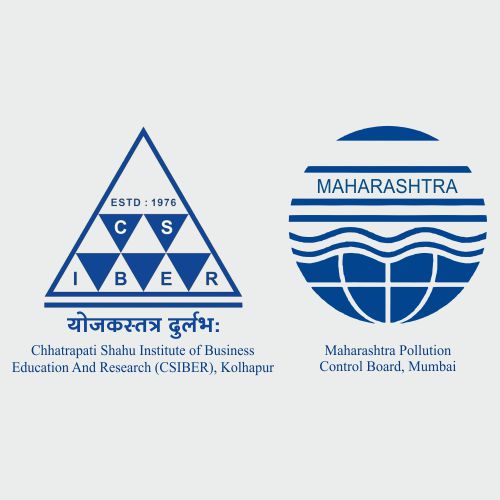 Kolhapur: Chhatrapati Shahu Institute of Business Education and Research,(CSIBER) is all set to organise the "International Conference on Sustainable Development Goals for 21st Century" on 10th January, 2020.
The proposed conference will provide a platform to discuss the scope, opportunities and challenges in the respective area of environment and development for industry representatives, budding scientists, research students, government officials and academicians. Being a pioneer academic institute in Environment Management, CSIBER Kolhapur has taken the initiative by organizing the International Conference in collaboration with Maharashtra Pollution Control Board (MPCB).

Original research papers and posters on themes mentioned below will be selected for presentation during the conference. Selected research papers will be published as an edited book with ISBN on the conference theme.
Themes:
Ecosystem and Development
Clean water and sanitation
Climate action
Sustainable Agriculture
Solid Waste Management
Good Health and well being
Sustainable Community Participation
Lean Energy Development
Environmental Management System
Environmental Impact Assessment
Green Chemistry
Green Building
Industrial Safety
Sustainable Entrepreneurship
Registration Details:
Academicians/Industrial Representatives/NGOs – INR. 2000/-
Research Scholars/Students – INR. 1500
For more details contact at :
E-mail: sdgc2020@siberindia.edu.in
Website: www.siberindia.edu.in
Number: +91 7972076393/ +91 9421102664
To Listen to this News click on the play button.