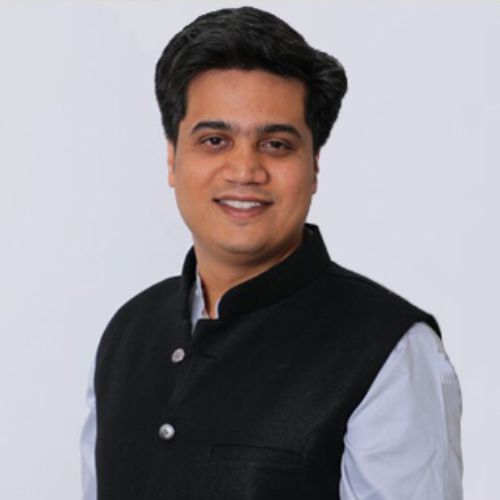 New Delhi: The second Union Budget presented by the Narendra Modi led government has made several provisions for the welfare of people residing in rural India including farmers but has disappointed the sugar sector. Rohit Pawar, former president of Indian Sugar Mill Association, commenting on the budget said, "The budget has no separate announcement for sugarcane farmers and sugar mills."
"The government has used the figures to influence people but actually has delivered nothing for them. This budget seems to be only media-friendly. This budget will neither benefit sugarcane farmers nor sugar mills," he further added.
Recently, the millers have asked for a rise of Rs 200 per quintal in the minimum selling price (MSP) of sugar and restructuring of soft loans given to the mills in the last few years. Sugar mills claim that sugar production cost is higher than the MSP at Rs 31 per kg. Due to which, they are facing financial scarcity and are unable to clear the sugarcane arrears.
Finance Minister Nirmala Sitharaman on Saturday announced an outlay of Rs 2.83 lakh crore for agriculture and allied sector for the financial year 2020-21. Presenting the Union Budget 2020-21 in the Lok Sabha, she said that Rs 2.83 lakh crore will be allocated for agriculture and allied sector, while Rs 1.23 lakh crore for rural development and Panchayati Raj.
 To Listen to this News click on the play button.