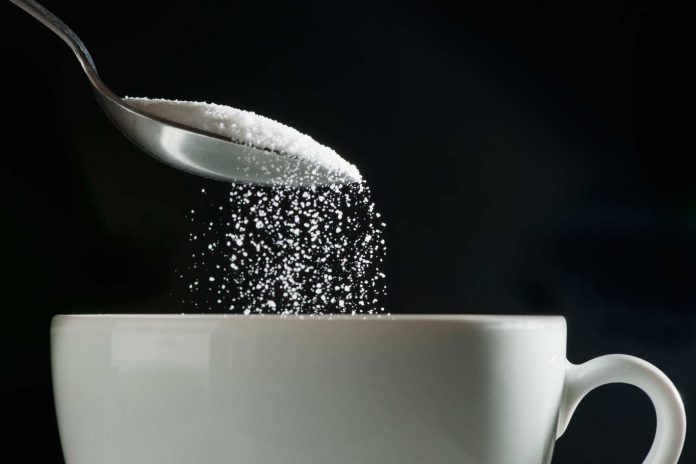 Image Credits: thecut.com
After milk producing farmers and sugarcane producers, consumer activists have raised their voices against high retail prices of the commodities despite a dip in wholesale prices.
The prices of milk and sugar in the wholesale market have fallen between ₹5 and ₹10. However, despite the dip in the wholesale prices, the retail prices of these commodities are still high. Taking cognisance of this, consumer activists demanded that the retail prices of milk and sugarcane also be slashed.
"We are closely watching the situation and are conducting a comparative study of the previous years' market prices of milk and sugar. We will ask the government to intervene in bringing down the prices on the basis of the production cost," said Shirish Deshpande of Mumbai Grahak Panchayat.
Milk producing farmers have been on a strike demanding that the minimum support price (MSP) announced by the government last year be implemented. Similarly, the per quintal ex-factory price of sugar dropped to ₹2,800 from ₹3,600, owing to unprecedented production of sugar in the state last season.
This year, milk production has gone up to 132 lakh litre a day from 115 lakh litre a day last year. Sugar production in the state is expected to be 107 lakh tonnes as against 42.38 lakh tonnes in 2016-17, according to industry figures.
"Of 132 lakh litres, 94 lakh litres are sold in pouches by various brands. If the pouches are sold at the same MRP to the customers, why are farmers not getting the same procurement price as last year? This is exploitation of farmers and consumers," said Ajit Nawale, general secretary, Maharashtra State Kisan Sabha, who is leading the farmers' strike. "Milk cooperatives are sustaining huge losses owing to excessive production and rise in overhead expenses. It's not possible to reduce selling price," said Arun Narke, former president of Indian Dairy Association and director of the cooperative that sells milk with the brand Gokul.