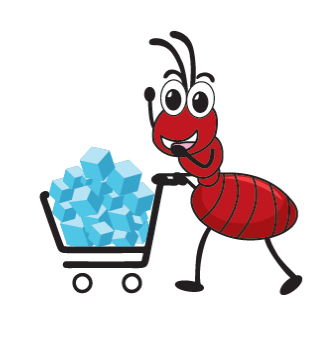 ChiniMandi, Mumbai – Tuesday, 1st January 2019
Domestic: The first day of the year began with quiteness. In Maharashtra, S/30 was traded at ₹2900-₹2920, In Uttar Pradesh market, M/30 was traded at ₹3050 to ₹3150 (Rates are excluding GST).
• International: The global supply glut has let to a second consecutive annual decline in prices. London White Sugar traded at $332.50, whereas US Sugar Traded at $12.30
• The FOB indication for raw sugar was at $295-$300 & Indian White Sugar at $312-$315
The demand of Raw Sugar range was ₹18500-18700/mt & White Sugar ₹19200-₹19400/MT on Ex.factory basis.
• Currency & Commodity: Continuing uptrend, the Indian rupee closed 34 paise higher at 69.43 against the US dollar, meanwhile USD traded with BRL at 3.881, Crude Futures traded at ₹3177, WTI $45.84
• Equity: Indian equity market started the New Year on a positive note, with BSE benchmark Sensex rising over 186 points and closing at 36254. Similarly, the NSE Nifty ended at 10910, gaining 47 points.
Powered by ChiniMandi.com