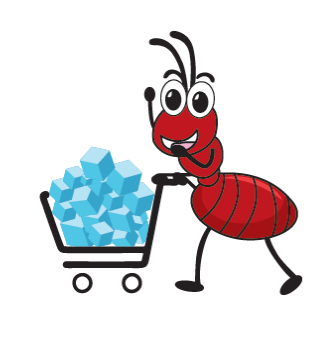 ChiniMandi, Mumbai – Thursday,3rd January 2019
• Domestic: Rumours of MSP being hiked to Rs.3250 were floating in the market, due to which there was a remarkable demand. However, according to sources, the govt is yet to make decision on hike on MSP. Most of the millers too got through their sale for the day and closed well. In Maharashtra, S/30 was traded at ₹2930-₹2950, In Uttar Pradesh, M/30 was traded at ₹3070 to ₹3170 (Rates are excluding GST).
• International: The annual decline in prices continued today as well. London White Sugar traded at $327.80, whereas US Sugar Traded at $11.90.
• The FOB indication for raw sugar was at $294-$298 & Indian White Sugar at $311-$313
The demand of Raw Sugar range was ₹18100-18300/mt & White Sugar ₹19000-₹19200/MT on Ex.factory basis.
• Currency & Commodity: USD traded with INR at 70.06 meanwhile USD traded with BRL at 3.769, Crude Futures traded at ₹3335, WTI $47.33.
• Equity: The 30-share BSE index cracked 377 points to end at 35513. Similarly, the broader NSE Nifty plunged 120 points to settle at 10672.
Powered by ChiniMandi.com