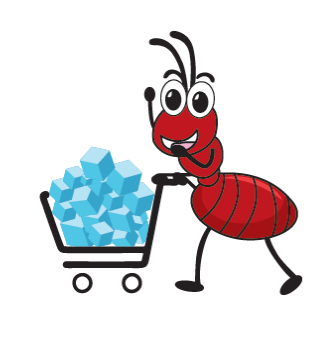 ChiniMandi, Mumbai – Friday, 4th January 2019
• Domestic: Overall nationwide there was no demand today after the industry got acknowledged that the Govt. has not yet taken any decision on the hike of MSP. In Maharashtra millers opened tenders at ₹2900 to ₹2920, whereas in resale, traders were quoting S/30 at ₹2890-₹2900, In Uttar Pradesh, M/30 was traded at ₹3050 to ₹3150 (Rates are excluding GST).

• International: The week ended flat with an annual decline in prices which began this week. London White Sugar traded at $328.50, whereas US Sugar Traded at $11.87. The Indian Sugar industry is having positive sentiments about exports to happen smoothly after the short margin issue of millers seems to be principally resolved with banks.
• The FOB indication for raw sugar was at $294-$298 & Indian White Sugar at $311-$313
The demand of Raw Sugar range was ₹18100-18300/mt & White Sugar ₹19000-₹19200/MT on Ex.factory basis.
• Currency & Commodity: The rupee was trading 33 paise higher against the US dollar at 69.87 meanwhile USD traded with BRL at 3.758, Crude Futures traded at ₹3357, WTI $48.05.
• Equity: After swinging over 350 points intra-day, the 30-share Sensex finally settled 181.39 points higher at 35695. Similarly, the broader NSE Nifty ended 55 points up at 10,727. Powered by ChiniMandi.com