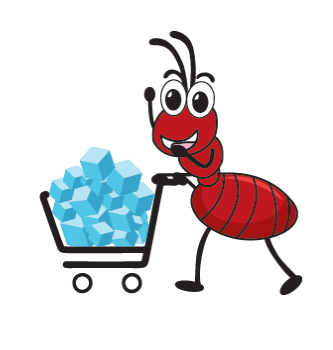 ChiniMandi, Mumbai – Thursday 6th Dec. 2018
? Domestic: The markets of Maharashtra & Uttar Pradesh is standstill with poor demand. Traders in Maharashtra are yet trading at ₹2875-2890 due to which Sugar millers are also unable to sell their sugar stocks at ₹2900. Market in Uttar Pradesh was also stagnant, M/30 Sugar was traded at ₹3050 to ₹3090 (Rates are excluding GST).
? International: The market has continued to remain flat today as well. London White Sugar traded at $340.70, whereas US Sugar Traded $12.57
? The FOB indication for raw sugar was at $298-$303 & Indian White Sugar at $313-$318
The demand of Raw Sugar range was ₹18700-18900/mt & White Sugar ₹19500-₹19700/MT on Ex.factory basis.
? Currency & Commodity: USD/INR was traded at 71.05 & USD/BRL 3.905, Domestic Crude Futures ₹3640 (-164), Crude WTI $51
? Equity: BSE Sensex closed at 35312 (-572.28 Points) & Nifty closed at 10601 (-181.75 Points)
Powered by ChiniMandi.com