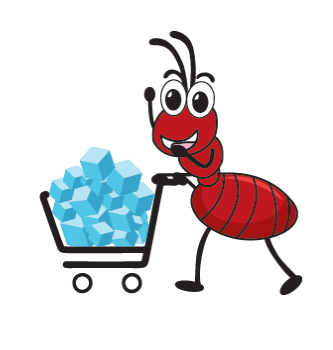 ChiniMandi, Mumbai – Tuesday, 18th Dec. 2018
• Domestic: The market has started picking some demand. Maharashtra market is trading at ₹2920-2930. In Uttar pradesh, M/30 Sugar was traded at ₹3030 to ₹3090 In Chennai S/30 traded at ₹3170-3210 (Rates are excluding GST).
• International: The market opened with the same flatness. London White Sugar traded at $339, whereas US Sugar Traded $12.41
• The FOB indication for raw sugar was at $297-$303 & Indian White Sugar at $312-$317
The demand of Raw Sugar range was ₹18700-18900/mt & White Sugar ₹19500-₹19700/MT on Ex.factory basis.
• Currency & Commodity: USD/INR was traded at 70.52 & USD/BRL 3.899, Domestic Crude Futures ₹3465 (-140), Crude WTI $48.95
In a major boost to domestic market, the Indian rupee jumped 93 paise (intra-day) to trade at 70.63 against the US dollar and the benchmark Brent crude dropped to 57.98 a barrel, a fall 2.73 per cent, easing India's concerns on the current account deficit front.
• Equity: The BSE benchmark Sensex ended at 36347, 77 points higher despite losses in information technology and FMCG counters amid weak global cues. Similarly, the broader NSE Nifty edged higher by over 20 points to close above the 10,900-level.