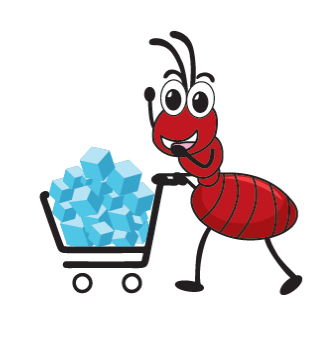 ChiniMandi, Mumbai – Saturday, 22nd Dec. 2018
• Domestic: The week has ended with some flatness. In Maharashtra, S/30 was traded at ₹2900-₹2930. In Uttar Pradesh, M/30 Sugar was traded at ₹3020 to ₹3080 In Chennai S/30 traded at ₹3140-3180 (Rates are excluding GST).
National & International Futures Market was closed today being a Saturday.
Vizzie wishes you a happy weekend!
Powered by ChiniMandi.com