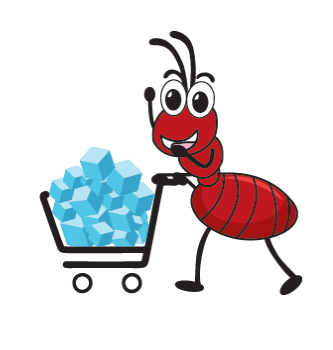 ChiniMandi, Mumbai – Friday, 30th Nov. 2018
? Domestic: Today Govt. announces monthly quota for December 19.48 LMT which is 2.52 LMT lower compared to last month, the supply in the market will reduce by 11% due to which sentiments are getting positive and prices are getting firm. Overall after the announcement of quota, the market jumped up by ₹20-₹35. The industry is hoping for the same jump to last throughout the month and leave a long lasting positive sentiment in the market.
Maharashtra S/30 new crop sugar was traded at ₹2920-₹2950, whereas in Uttar Pradesh, M/30 was traded at ₹3065 to ₹3115 (Rates are excluding GST).
? International: The market has been held with quietness and scanty demand. London White Sugar traded at $347.50, whereas US Sugar Traded $12.93.
The FOB indication for raw sugar was at $297-$302 & Indian White Sugar at $312-$317 with rupee getting stronger against dollar.
? The demand of Raw Sugar range was ₹19000-19200/mt & White Sugar ₹19800-₹20000/MT on Ex.factory basis.
? Currency & Commodity: USD/INR was traded at 69.79 & USD/BRL 3.858, Domestic Crude Futures ₹3500, Crude WTI $50.71
? Equity: BSE Sensex closed at 36194 (+23.89 Points) & Nifty closed at 10876 (+18.05 Points)
Powered by ChiniMandi.com