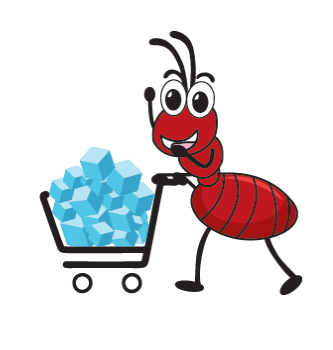 ChiniMandi, Mumbai – Thursday, 20th Dec. 2018
• Domestic: Today the market had quiet demand nationwide. Maharashtra market is trading at ₹2900-2920. In Uttar pradesh, M/30 Sugar was traded at ₹3020 to ₹3080 In Chennai S/30 traded at ₹3140-3180 (Rates are excluding GST).
• International: The market has had no major movements however there has been pressure on ex factory prices due to weakness in realisation of dollar. London White Sugar traded at $341, whereas US Sugar Traded $12.41
• The FOB indication for raw sugar was at $296-$302 & Indian White Sugar at $312-$315
The demand of Raw Sugar range was ₹18600-18800/mt & White Sugar ₹19300-₹19500/MT on Ex.factory basis.
• Currency & Commodity: USD/INR 69.73 , USD/BRL 3.851, Crude Futures traded at ₹3280, WTI $46.87
• Equity:The BSE Sensex, which had dropped more than 250 points in morning trade, closed at 36431 down by 52 points. Nifty slipped by 15.60 points and closed at 10951.
Powered by ChiniMandi.com