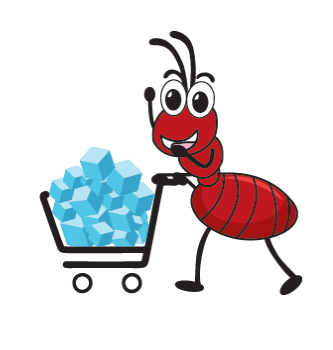 ChiniMandi, Mumbai – Wednesday 21st Nov. 2018
? Domestic: Today as well there was no demand in the domestic market, the rates at which sugar grade S/30 was traded were Maharashtra ₹2900-₹2920, Uttar Pradesh M/30 ₹2940 to ₹3030 (Rates are excluding GST). The market has been stagnant with hopes that the Govt. would take some fruitful decision in increasing the MSP.

? International: After the declined market yesterday, there has been no major movement seen in the market. There have been less buyers too. London Sugar traded at 339.4, which rose by 0.38%, US Sugar at $12.52 rose by 0.5%. "Today exporter have been demanding Indian Raw Sugar at ₹19300-19400/mt & White Sugar at ₹20400-₹20500/MT on ex.factory basis. The FOB indication was at $298-$300/MT & Indian White Sugar at $316-$318/MT"
? Currency & Commodity: USD/INR 71.49 & USD/BRL 3.7960, Domestic Crude Futures ₹3880.00, Crude WTI 54.30 rose by 1.6%.
? Equity: BSE Sensex 35199.80 (-274.71), Nifty 10600.05 (-56.15)
Powered by ChiniMandi.com