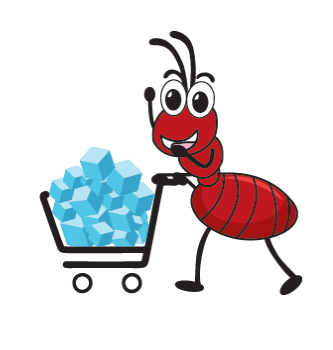 ChiniMandi, Mumbai – Thursday, 22nd Nov. 2018
? Domestic: Today the market moved up with a slight demand by prices Rs.20 to Rs.30 higher than yesterday, the rates at which sugar grade S/30 was traded in Maharashtra was ₹2910-₹2940 & Uttar Pradesh M/30 ₹2965 to ₹3055 (Rates are excluding GST).
? International: Today the demand in the international market has been very poor, and there has been no trade in the market. The US market was closed on occasion of Thanksgiving Day, London White Sugar traded at $338.4, which declined by $4.
The FOB indication was at $295-$300/MT & Indian White Sugar at $315-$318/MT"
The demand of Raw Sugar range was ₹19200-19400/mt & White Sugar ₹20200-₹20400/MT on ex.factory basis.
?Currency & Commodity: USD/INR 70.61 & USD/BRL 3.8094, Domestic Crude Futures ₹3850.00 which showed a declined of Rs.100, Crude WTI 54.25
?Equity: BSE Sensex 34,981.02(-218.78), Nifty 10526.75 (-56.15)
Powered by ChiniMandi.com