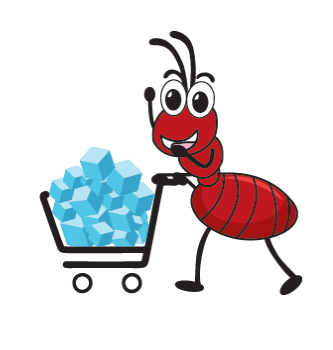 ChiniMandi, Mumbai – Friday, 23rd Nov. 2018
? Domestic: Today the market in Maharashtra was flat S/30 was traded at ₹2900-₹2940 , however the market in Uttar Pradesh moved up Rs.15 to Rs25 with a slight demand M/30 was traded at ₹2990 to ₹3090 (Rates are excluding GST). Overall the market has been flat due to a sequel of bank holidays.
? International: Today market has been flat. London White Sugar traded at $339.6, whereas US Sugar Traded $12.59.
The FOB indication was at $295-$300 & Indian White Sugar at $315-$320"
The demand of Raw Sugar range was ₹19200-19400/mt & White Sugar ₹20200-₹20400/MT on ex.factory basis.
? Currency & Commodity: USD/INR was not traded as the market was closed & USD/BRL 3.8009, Domestic Crude Futures ₹3703.00 which showed a declined of Rs.120, Crude WTI $52.31
? Today the Equity Market was closed due to Guru Nanak Jayanti.
Powered by ChiniMandi.com