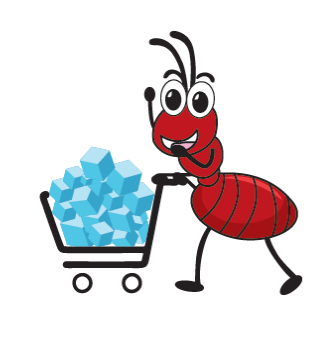 ChiniMandi, Mumbai – Wednesday, 26th Dec. 2018
• Domestic: Today Maharashtra market had slight demand S/30 was trading at ₹2900-2920. In Uttar Pradesh, the demand was lesser, M/30 Sugar traded at ₹3000-₹3060 In Chennai S/30 traded at ₹3145-3240 (Rates are excluding GST).

• International: No major movement has taken place. London White Sugar traded at $337.70, whereas US Sugar Traded at $12.40
• The FOB indication for raw sugar was at $295-$300 & Indian White Sugar at $312-$315
The demand of Raw Sugar range was ₹18500-18700/mt & White Sugar ₹19200-₹19400/MT on Ex.factory basis.
• Currency & Commodity: USD/INR 70.07, USD/BRL 3.902, Crude Futures traded at ₹3057, WTI $43.41
• Equity:The BSE Sensex broke its three-day falling streak by ending 179.79 points higher at 35,649. The broader NSE Nifty too recovered to reclaim the 10700 level, rising 66.35 points to 10729.
Powered by ChiniMandi.com