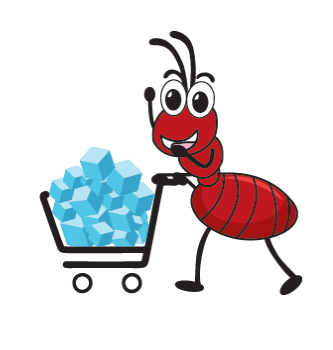 ChiniMandi, Mumbai – Wednesday, 28th Nov. 2018
? Domestic: With the upcoming monthly quota, the industry is expecting some sweetness through hike of MSP along with reasonable Quota that would give an exit to poor demand which has been prevailing since the last few days. Today in Maharashtra S/30 new crop sugar was traded at ₹2900-₹2920, many mills have opened new crop sale forcibly at Rs.2900.00 due to poor demand, whereas in Uttar Pradesh M/30 was traded at ₹2990 to ₹3090 (Rates are excluding GST).
? International: The market has been held with poor demand. London White Sugar traded at $336.3, whereas US Sugar Traded $12.48.The FOB indication for raw sugar was at $298-$302 & Indian White Sugar at $314-$318 due poor demand & weak sentiments.
The demand of Raw Sugar range was ₹19200-19400/mt & White Sugar ₹20200-₹20400/MT on Ex.factory basis.
? Currency & Commodity: USD/INR was traded at 70.84 & USD/BRL 3.870, Domestic Crude Futures ₹3646 (+17), Crude WTI $51.50
Equity: BSE Sensex closed at 35716 (+203 Points) & Nifty closed at 10728 (+43 Points)
Powered by ChiniMandi.com