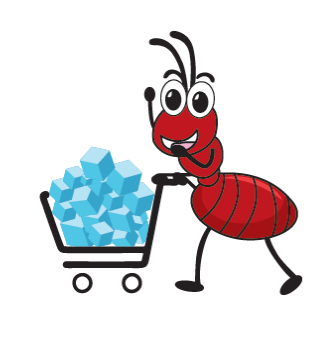 ChiniMandi, Mumbai – Saturday, 29th December. 2018
Domestic: With the announcement of the monthly release quota for January 2019, the market took an upbeat movement and sentiments seemed to be positive with prices getting firm too. In Maharashtra, S/30 was traded at ₹2910-₹2950, In Uttar Pradesh market, M/30 was traded at ₹3050 to ₹3150 (Rates are excluding GST).
National & International Futures Market were closed today being a Saturday
Vizzie wishes you a sweet filled weekend!
Powered by ChiniMandi.com