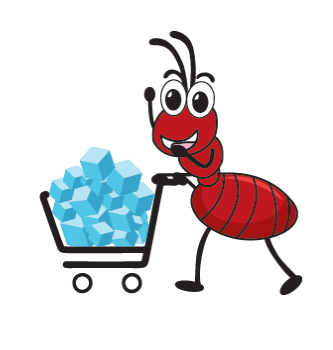 ChiniMandi, Mumbai – Wednesday, 12th Dec. 2018
? Domestic: The market has been stagnant. There has been no major movement is the market. Maharashtra market is trading at ₹2870-2890, Millers in Maharashtra had a satisfactory meeting with the delegation representing the Chinese Sugar Industry. Millers are quite propitious about exports of sugar to China after the quota by the Chinese Govt. is released in the month of January. The market in Uttar Pradesh seemed to be quiet, M/30 Sugar was traded at ₹3000 to ₹3070 In Chennai S/30 traded at ₹3180-3220 (Rates are excluding GST).
? International: Today the demand was at a lower price. London White Sugar traded at $344.70, whereas US Sugar Traded $12.84
? The FOB indication for raw sugar was at $298-$303 & Indian White Sugar at $312-$316
The demand of Raw Sugar range was ₹18900-19100/mt & White Sugar ₹19500-₹19700/MT on Ex.factory basis.
? Currency & Commodity: USD/INR was traded at 72.15 & USD/BRL 3.885, Domestic Crude Futures ₹3811 (+57), Crude WTI $52.66
? Equity: BSE Sensex surged 629.06 points to end at 35779 & Nifty jumped 188 points to 10737 and reclaimed the 10700 mark.
Powered by ChiniMandi.com