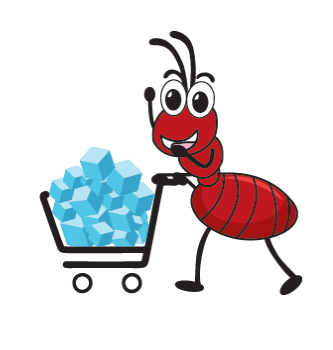 ChiniMandi, Mumbai – Monday, 26th Nov. 2018
? Domestic: Today the market in Maharashtra was flat S/30 was traded at ₹2900-₹2940 , the market in Uttar Pradesh also had a flat scenario, M/30 was traded at ₹2990 to ₹3090 (Rates are excluding GST).
? International: Today the week began with a flat market. London White Sugar traded at $337.7, whereas US Sugar Traded $12.52.
The FOB indication for raw sugar was at $300-$305 & Indian White Sugar at $318-$323 as dollar prices have been appreciating.
The demand of Raw Sugar range was ₹19300-19500/mt & White Sugar ₹20200-₹20400/MT on ex.factory basis.
? Currency & Commodity: USD/INR was traded at 70.84 & USD/BRL 3.8461, Domestic Crude Futures ₹3625, Crude WTI $51.02
? Equity: BSE Sensex 35354.08 (+373.06), Nifty 10628.60 (+101.85)
Powered by ChiniMandi.com