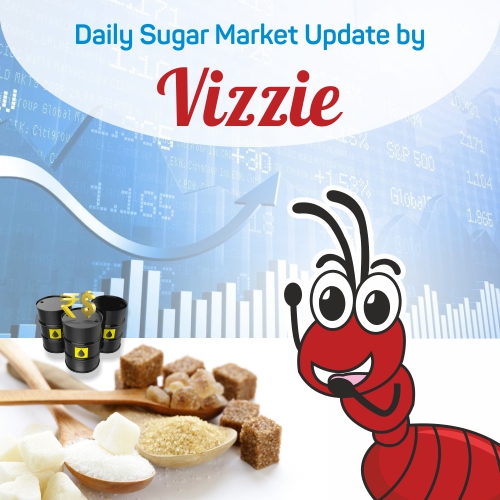 ChiniMandi, Mumbai – Saturday 3rd August 2019
Indian: The market was firm with good demand. In Maharashtra after a long time trade of 25-30 rakes took place in the last two days,mills are opening their rates at Rs.3100 to Rs.3150/Qntl, whereas in Resell, prices are Rs.3090 to 3150. In Uttar Pradesh, Mill sales are taking place at Rs.3340 to 3380. In resale, the rates are Rs.3320 to 3360. In Gujarat, S/30 is trading at Rs.3110 to 3150. In Tamil Nadu, Mill trades are taking place at Rs.3275 to Rs.3325 excluding GST.

To Listen to this News click on the button below the image.