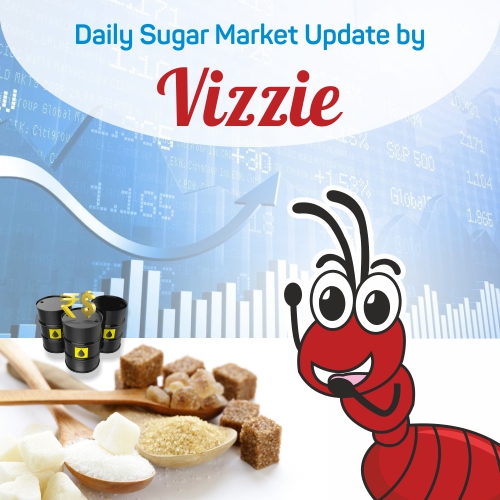 ChiniMandi, Mumbai – Saturday 27th July 2019
Indian: The week ended with the market witnessing a mixed trend.  In Maharashtra, mills are opening their rates at Rs.3110 to Rs.3150/Qntl, whereas in Resell, prices are Rs.3050 to 3090. In Uttar Pradesh, Mill sales are taking place at Rs.3190 to 3320. In resale, the rates are Rs.3220 to 3345. In Gujarat, S/30 is trading at Rs.3110 to 3150. In Tamil Nadu, Mill trades are taking place at Rs.3220 to Rs.3225 excluding GST.

To Listen to this News click on the button below the image.