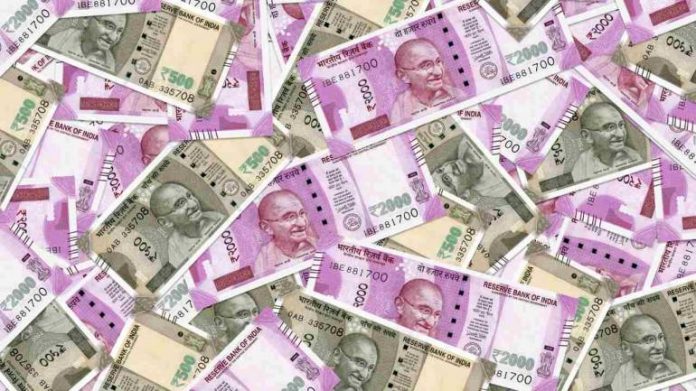 Diversified group DCM Shriram will invest about Rs 1,300 crore on expansion of its sugar and chemical businesses for future growth, a top company official said.
DCM Shriram is into sugar, fertilisers, seeds, chemicals, cement and UPVC windows businesses.
"We have initiated many expansion projects in the company, mainly in sugar and chloro-vinyl chemical businesses with an estimated investment of almost Rs 1,300 crore," DCM Shriram Chairman and Senior MD Ajay Shriram told PTI in an interview.
These expansion projects would be completed in the next 12-18 months.
Giving details, Shriram said the company would be adding cane crushing capacity by 5,000 tonnes per day while a distillery would be set up with a capacity of 200 kilo litres per day. That apart, 30 MW co-generation power capacity would be added.
"The expansion in sugar business will cost us Rs 660 crore," Shriram said.
In the chemical business, he said the company is expanding capacity by 560 tonnes per day at its Bharuch and Kota plants with a project cost of Rs 350 crore.
Shriram said another Rs 240 crore would be spent on 66 MW captive power plant at its Kota plant in Rajasthan.
In plastic business, Rs 32 crore has been earmarked for adding capacity of 40 tonnes per day.
"The expansion will help in future growth of the company," he said.
The investment will be met through internal accruals and debt.
DCM Shriram posted a 6 percent decline in consolidated net profit at Rs 218.34 crore for the first quarter of this fiscal due to losses in the sugar business.
Total income from operations, however, rose marginally to Rs 2,077.66 crore during April-June period of 2018-19 fiscal from Rs 2,065.03 crore in the corresponding period of the previous year.
"All our businesses have done well except sugar segment," Shriram said.
The company sold sugar at loss because of record output in the country that led to a crash in prices, he said, adding that ex-mill rates have recovered on various government initiatives.
"We have been consistently pursuing initiatives to strengthen all our businesses. The company has been continuously investing to increase volumes, enhance competitiveness and strengthen the integration," said Shriram.
These steps would improve the company's returns profile and provide continuous growth, he added.
"The plans to further expand capacity are progressing well and will become operational in phases," said Vikram Shriram, Vice Chairman and MD, DCM Shriram.
The new power plant would be commissioned in October 2019 and this will reduce power costs, he added.
"In sugar business, we are further enhancing integration with additional power and distillery capacity to be commissioned in phases over next 18 months. This will provide stability to sugar business," Vikram said.
DCM Shriram is also strengthening its product portfolio in bioseed, farm solutions and Fenesta window businesses to achieve sustained growth.