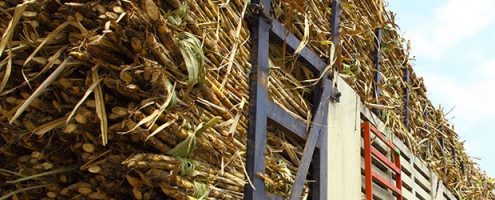 In a huge setback for the sugar industry in Maharashtra, sugar quota for December is unsold due to less demand of it in the market. As per reports, three lakh tonnes sugar is yet lying in the mills. It is presumed that due to the decline in the prices and the downfall of demand in January has added to the existing crisis.
Adding woes to it, on the other hand, upto 44 lakh tonnes of sugar is ready in the state in the beginning season.

So far in the state, up to 422.53 lakh tonnes sugarcane has been crushed, and 44.28 lakh tonnes of sugar produced. Recovery rate is declared at 10.48 per cent. At present, 99 mills are still in the crushing process. Along with state-owned sugar mills, crushing in 86 private mills is ongoing. In all the co-operative and private mills have a large number of surplus sugar stock piling up.
BB Thombre, President, WISMA said, "Sugar sale failed to attract the buyers at the rate of Rs 2,900 per quintal fixed by the Central Government. As a result, the mills do not have the money to pay FRP to farmers. In December, the target of selling seven lakh tonnes of sugar was fixed; however, there is a probability of 50 per cent of sugar lying in the warehouse. It has created financial distress in mills.
"To resolve the dispute of FRP, shutting down the sugar mills is not the solution" Thombre further added.