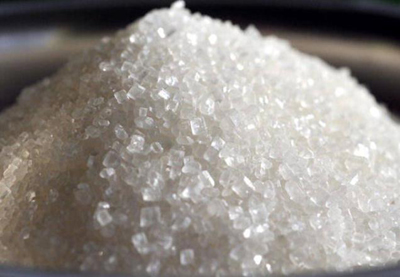 Image Credits: brecorder.com
A delegation including chief ministers of Uttar Pradesh and Maharashtra will be meeting Prime Minister Narendra Modi and demand to central government to create buffer stock soon, said co-operative minister Subhash Deshmukh. Both states have reported excess sugar production during this crushing season.
State government recently conducted the meeting of sugar commission and millers. The prices of sugar have reduced from Rs 3600 to Rs 2900 per quintal. The sugar production in the state for this year and next year is expected to be excess than required and sugar mills are reeling under financial burden.
The demand has been raised to central government to assist the sector by making provisions like creating buffer stock of sugar and design two different rates, one for consumers and other for traders-businessmen. Government should raise sugar stability fund and should grant millers soft loan to pay FRP to farmers, said Deshmukh.
State government will start planning of crushing available sugarcane in the month of October. Millers will have to shift to ethanol production, he said.