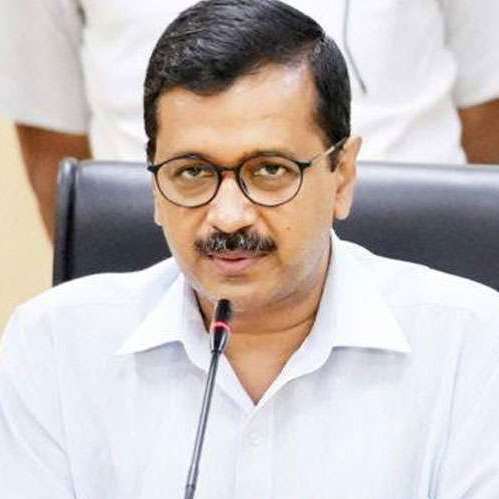 New Delhi: Delhi will go for assembly election next year, and already sops have started raining. Ahead of the Delhi election, state Chief Minister Arvind Kejriwal announced 100 per cent waiver of late-payment charges on water bill till November 30. People who have got new water connections are eligible for a waiver.
According to the reports, 13 lakh people with functional water meters will be get benefitted with this announcement.

Addressing a press conference on Tuesday, Kejriwal said the AAP government is planning 24 by 7 water supply in the state. He said, "Today we are announcing a scheme to waive arrears to clean up Delhi Jal Board's books. Some of these arrears are due to consumers, but some are also due to incorrect billing."
Consumers in category E, F, G, H houses will get 100 per cent waiver on the principal amount. Categories A, B will get 25 per cent waiver, C will get 50 per cent and D will get 75 per cent waiver.
Earlier this month, Delhi CM had announced free electricity to people consuming up to 200 units.
To Listen to this News click on the button below the image.