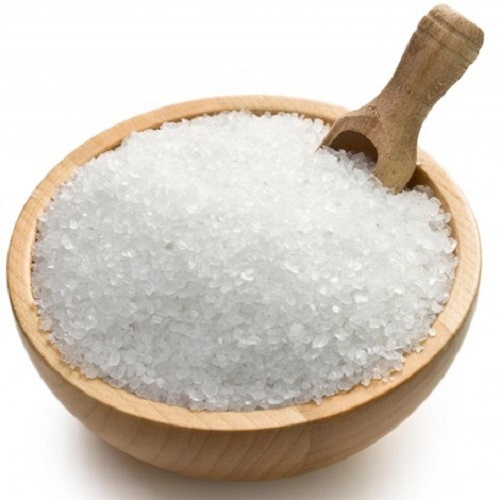 New Delhi [India], July 21 (ANI): The Delhi Government on Thursday announced to provide free sugar to more than 2.80 lakh low-income beneficiaries in the National capital until December, according to a press release by the Delhi CM's Office on Thursday.
"The Delhi Cabinet, led by Chief Minister Arvind Kejriwal, has approved a proposal to provide free sugar to the residents of Delhi. This move aims to alleviate the hardships faced by underprivileged families and ensure food security for all," read the press release.
The distribution of sugar to Antyodaya Anna Yojana (AAY) ration cardholders will be made available free of cost for a period of one year, effective from January 2023 to December 2023.
"To facilitate the seamless implementation of this scheme, the matter of free distribution of sugar under the Sugar Subsidy Scheme, specifically 1 kg of sugar to Antyodaya Anna Yojana category cardholders, was brought before the Council of Ministers for consideration, which was approved by it," the statement added
Approximately 2,80,290 beneficiaries, including 68,747 National Food Security Cardholders, will get benefit from this decision. (ANI)