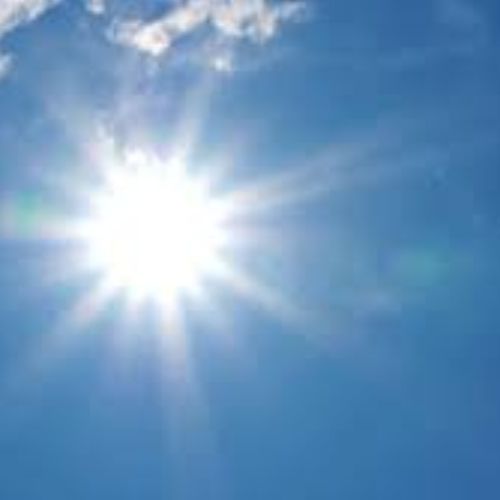 New Delhi, Jun 10 (UNI) Heatwave conditions in Delhi continued unabated with the National capital recording hottest day of the Summer season at 48 degrees C in Palam airport area, the hottest day in June in the last five years, the Met office said.
In the past the highest recorded temperature at the Palam centre was 47.8 degrees C in the year 2014 on June 9.
The temperature of 48 Degree C thus broke previous five years record of highest temperature.
As per the Met office, the temperature recorded at Safdarjung centre was 44.8 degrees C at around 1430 hours, the highest in the season so far.
It is also the highest temperature recorded at this centre for the month of June after 2014. Back in June 2014 the maximum temperature was recorded at 45.5 degrees C.
The Met office has issued a red alert for Monday as well as Tuesday in selected areas of Haryana , Chandigarh and Delhi.
Delhi has been experiencing a heat wave over the past week.