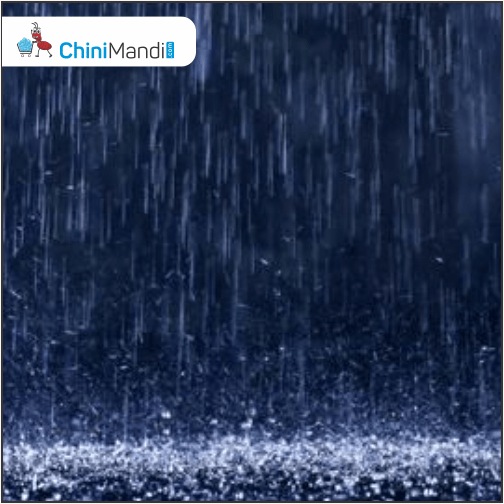 New Delhi [India], May 23 (ANI): The intense heatwave in the national capital is expected to subside as the temperature is likely to come down in the coming days due to a change in Western Disturbances, IMD Scientist Kuldeep Srivastava said here on Tuesday.
Heat wave-like condition has been prevalent in the Delhi-NCR region for the last two days. Even today, the temperature in South West Delhi, North Delhi and North East Delhi has been reported to be around 45 degrees.
IMD Scientist Kuldeep Srivastava told ANI that the temperature is expected to fall in the coming days pertaining to the light drizzle and strong winds.
"The Western Disturbance is hitting Northwest India. Its effect has started to be seen in Jammu-Kashmir. On May 24 and 25, it will have its effect in Northwest India, Delhi-NCR and North Rajasthan. It will be cloudy and some light rain may also occur," IMD Delhi Regional head Kuldeep Srivastava told ANI.
He said that it may rain up to 1-2 cm in these plains, and this might lead to the temperature decreasing by 4-5 degrees Celsius.
"Strong winds will also blow, whose speed can be around 40-45 km. Western disturbance is moving a bit slowly. In such a situation, it will have its effect in Delhi NCR on 26 and 27 May as well. Although there will be a slight increase in the temperature, the clouds will remain surrounded and there may be light drizzle," the scientist said.
He added, "There are chances of hail storm also in Uttarakhand, Himachal Pradesh, areas of Punjab connected with Himachal Pradesh and some areas of North Rajasthan during this period. There will be thunderstorms and lightning in Delhi NCR as well on May 24 and 25". (ANI)