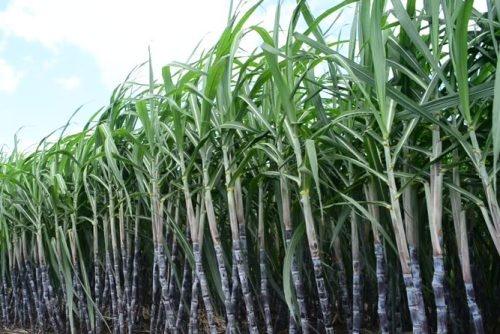 Calling the recent package of Ra 7000 crore announce by the central government for the countryside sugar industry deceptive, Maharashtra millers have said that they do not have money to pay cane price arrears of Rs 1768 crore.
"Farmers think that sugar industry has received Rs 8000 crore assistance. However, in reality, we do not have money to clear the outstanding arrears," said Harshwardhan Patil, chairman, Karmavir Shankarraoji Patil Sahakari Sakhar Karkhana, while speaking at a press conference. He was former cooperation minister of Maharashtra.
According to information with the state's sugar commissionerate, only 77 of the 187 sugar mills have paid all the cane price.
Patil said, "We have received official communication for only assistance of Ra 4047 crore. The assistance is for components like creating buffer stock and interest subventions on loans that mills will take to set up ethanol plants. Where as we want increase in the assistance given for cane payment."
He said that the minimum floor price fixed for selling sugar has not helped millers as traders are liquidating their own stocks.