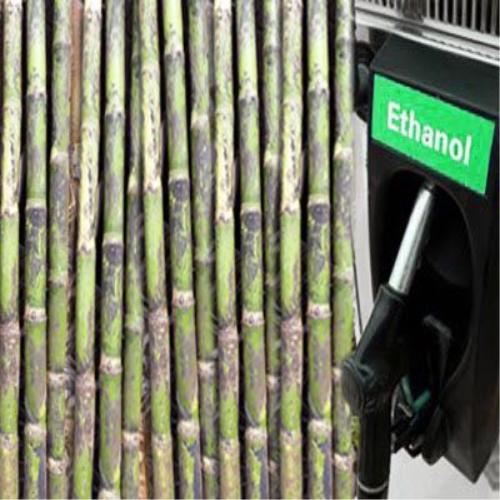 As Sugar Industry is struggling with surplus sugar stocks, the government is stressing on ethanol production to strengthen the financial condition of sugar mills. It is expected that in the coming days, India will produce more ethanol in order to generate good revenue. Eyeing this, Brazil and India may enter in an agreement to boost the production and trade of ethanol.
According to the reports, both the leading sugar-producing countries are expected to sign the memorandum of understanding on production and trade of ethanol when they will meet in Brasilia this year in November.
Prime Minister Narendra Modi will make an official visit to Brazilian President Jair Bolsonaro in November, where both the countries will try to boost trade ties.
To tap the Ethanol market in India, Brazil will leave no stone unturned. The Central Government has the vision to achieve 20 per cent ethanol blending with petrol by the next decade. And to achieve the same, India will take the assistance of Brazil.
UDOP, a Brazilian association of sugar and ethanol producers, said the suggestion to discuss a partnership on ethanol came from the Indian government. As per the UDOP, "Brazil government plans to help India to boost ethanol production and open the Indian market for the biofuel, helping to expand the global use of ethanol."
At one side India and Brazil are mulling to enter in positive relations, whereas on the other hand, Brazil dragged India to WTO over Indian sugar subsidies alleging that it is inconsistent with global trade rules and distorting the sugar market.
Speaking about the worldwide Ethanol production scenario, the United States and Brazil are the key players.
Union Minister Union Gadkari had also advocated for the Ethanol production in India. He said, "In the near future, the use of ethanol would increase, and it will definitely benefit the farmers and sugar mills."
In India, many companies are showing interest to encash the ethanol. Recently, TVS Motor Company launched India's first ethanol motorcycle, which will increase demand for ethanol in India.
To Listen to this News click on the button below the image