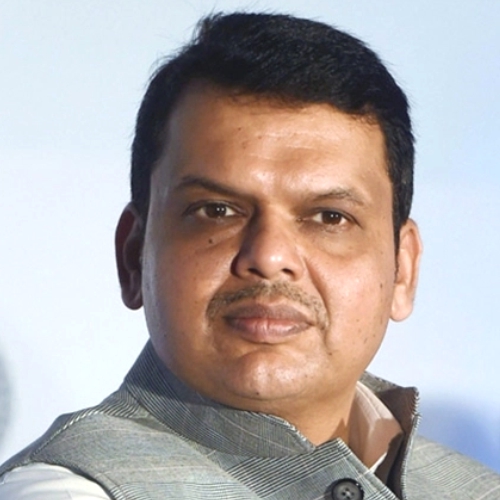 Aurangabad, May 7 (UNI) Maharashtra Chief Minister Devendra Fadanvis has directed all the districts guardian minister to tour those districts that are severely affected by droughts and take stock of the situation.
Mr Fadanvis has written to Election commission for relaxation of model code of conduct in the state to undertake measures to tackle the severe drought situation. EC has also given green signal to state government in this regards on Monday.
The polling process had concluded in the state in fourth phase of polling on April 29.
The state has been already reeling under severe drought situation and 151 talukas were already declared under drought before the announcement of Lok Sabha polls.
Aurangabad Guardian minister Eknath Shinde on Monday reached Aurangabad and visited numbers of villages in Gangapur, Vaijapur and Kannad talukas.
Mr Shinde was accompaied with MP Chandrakant Khaire, MLA Bhausaheb Chikatgainkar, Sena district Chief Ambadas Danve when he met with people of drought affected villages. Mr Shinde also inspected works of 'Jalyukat Shivar, MNREGA, ponds work and drought related works including fodder camps undertaken by the administration .
Marathwada region comprising eight districts in which Aurangabad, Beed, Jalna and Osmanabad districts are most affected districts where presently more than 2700 water tankers have been engaged to supply drinking water to over 45 lakh people in these district.
At present around 694 fodder camps are setup in Beed, Jalna, Osmanavad and Aurangabad districts in which a total of 4,83,911 animals are taking shelter, sources said.